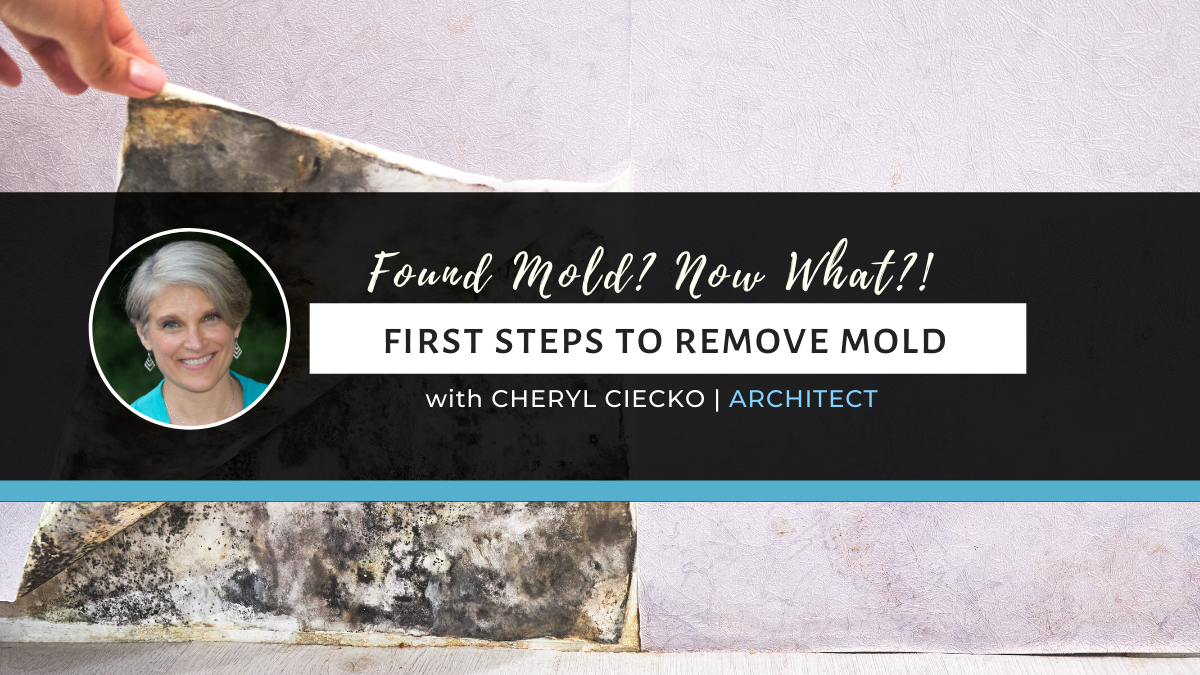 Have you found mold in your home or business?
What do you do now?

What information is the right information?


Architect Cheryl Ciecko breaks down the first steps
to take when you discover mold in your
home or property.


Cheryl answers common questions, while discussing
the common mistakes when dealing with mold,
how to find the right company to help, and
how to find the root source of your problem
to prevent the return of mold.